Industry Solutions – Retail Solutions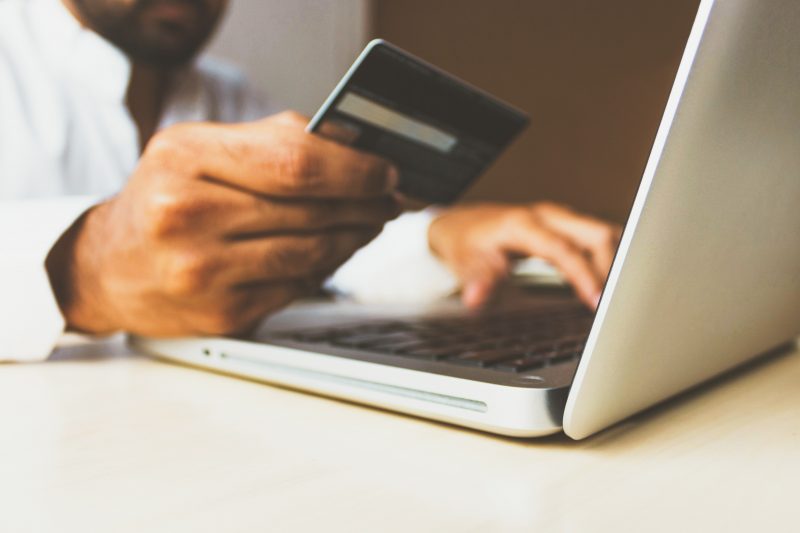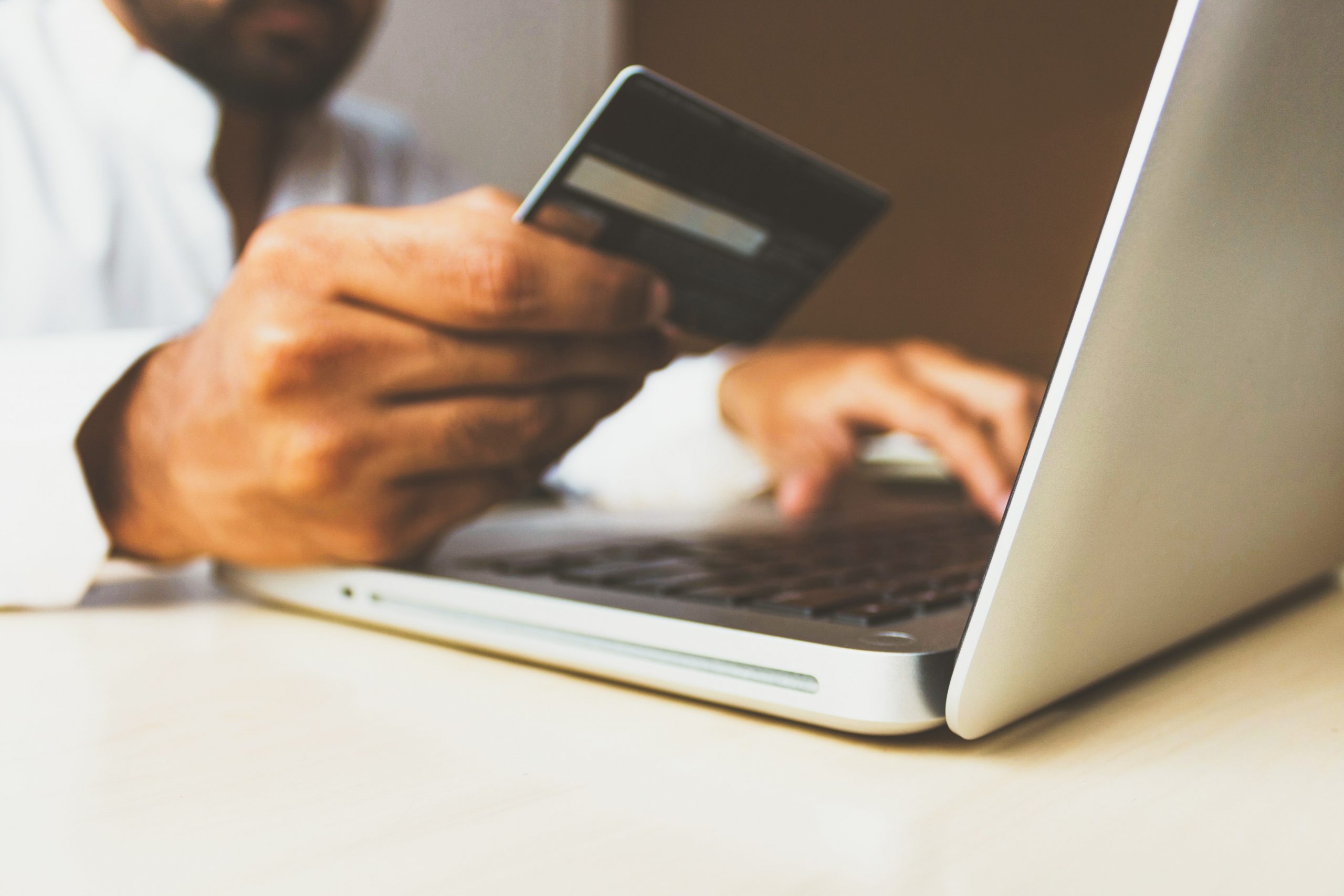 Connect your customers, your people, and your data using DAC Systems as your trusted partner.
Deliver seamless experiences across the shopper journey
DAC Systems provides the local know-how and leverages Microsoft Cloud for Retail that brings together different data sources across the retail value chain and uniquely connects experiences across the end-to-end shopper journey through a set of capabilities that deliver more relevant personalised experiences and operational excellence for sustained profitability.
Know your customers
Identify, adapt, and serve evolving customer needs for deeper engagement across all channels

Empower your employees
Enable your people with the tools to deliver exceptional customer service.

Build resilient supply chains
Create more agile, responsive supply chains to meet customer demands at scale.

Reimagine retail
Accelerate innovation to pivot your business model towards the future.
Demand generation
Increase demand for your products. Achieve greater relevance in search results right out of the box and gain access to large, diverse audiences.
E-commerce personalisation
Personalise the customer journey. Tailor online experiences and increase conversion with more relevant product search and Intelligent Recommendations.

Digital advertising
Make the most of your ad buys. Identify customer intent to deliver engaging, personalised experiences that increase loyalty and return on digital marketing ad spend.
Stores and operations
Retail solutions – Streamline operations. Improve the shopping experience and optimize for conversion with a single view of the customer across all channels.
Associate operations and collaboration
Empower employees with the tools they need. Streamline communications and the daily rhythm of business by giving your employees the tools they need to meet evolving customer expectations.

Digital and smart stores
Enhance multichannel operations. Quickly implement anonymous smart tracking of store activity and implement A/B testing to improve sell-through and profitability.
Purchase
Deliver a safer purchase experience. Drive purchase conversion across online, in-store, and social channels in a secure environment.
Anywhere commerce conversion
Drive stronger conversion rates. Increase engagement and conversion across online, in-store, and social channels.

Loss and fraud prevention
Help prevent payment and digital fraud. Help defend against fraud with adaptive AI technology that continuously learns evolving fraud patterns.
Fulfilment and service
Optimise fulfilment and service. Streamline your fulfilment process and digitise your customer service offering.
Multichannel fulfilment
Maximise multichannel fulfilment. Reimagine curb side pickup with enhanced capabilities, including pickup scheduling, more efficient on-site order handling, and customer notifications.

Integrated customer service
Delight your customers. Get a complete yet composable multichannel solution that unifies back-office, in-store, and digital experiences to meet evolving customer expectations.
Post-purchase
Leverage your customer data. Understand your customers' behaviours to inform your future supply chain and store operational needs.
Shopper analytics
Know your customers. Gain comprehensive understanding of customer behaviour across channels to optimise each experience for the best outcome.
Merchandising and distribution
Build resilient supply chains. Manage your supply chain to get the right products to the right customers at the right time.
Inventory management
Manage inventory more effectively. Reduce stock-outs and optimise assortments with real-time planning to deliver the right inventory to the right place at the right time with Dynamics 365 Supply Chain Management.

Retail media
Generate a high-margin revenue stream. Streamline and scale e-commerce website monetisation ad programmes with a complete commerce marketing platform.