Dynamics 365 Business Central
Microsoft Dynamics 365 Business Central is a comprehensive cloud-based business management solution that provides decision makers with a complete view of their organisation.
It is a completely integrated solution that assists businesses connect their financials, sales, service and operations to streamline business processes, improve customer interactions, and make better decisions.
Microsoft Dynamics 365 Business Central's capabilities:
| | |
| --- | --- |
| Financial management | Fully compliant, this accelerates financial close and provides accurate reporting. Businesses can improve their forecast accuracy by modelling and analysing data across multiple components |
| Supply chain automation | Completely secure, it provides increased visibility of the supply chain and empowers the company with full control over the purchasing process. This module provides recommendations on when to pay suppliers, how best to use supplier discounts and how to avoid overdue penalties. |
| Improved customer service | The built-in recommendation engine ensures happier customers resulting in increased sales. Also, the comprehensive overview of the service tasks, workloads and employee skills in the business enables decision makers to assign resources and accelerate case resolution more effectively. |
| Project management | Manage budgets and monitor progress of any project using real time access to key data. Real time data about the status of projects, their profitability and resource usage allow decision makers to analyse project performance more effectively. |
| Operational efficiency | Streamline manufacturing and warehouse operations to deliver products on time and become more cost efficient in doing so. Business can also manage all aspects of the operation from forecasting to fulfilment using sales forecasts and expected stockouts to automatically generate production plans and create purchase orders. |
| Data protection | Built-in privacy-by-design and privacy-by-default functionality means your business is fully compliant with the POPI and PAIA acts. Automatic encryption of the Microsoft data centres allows businesses to move and store personal data freely across its systems while protecting it from unauthorised access. |
| Do business anywhere | Because it is cloud based you can run Microsoft Dynamics 365 Business Central where you need it without impacting on the user experience. However, it can be deployed both on premise or as a hybrid. Using the mobile version of Microsoft Dynamics 365 Business Central provides a consistent user experience across Windows, Android and iOS devices. |
Microsoft Dynamics 365 Business Central is ideal for small to medium sized enterprises and it automates and streamlines processes which helps executives manage their business better. It is highly scalable and rich with features that are easy to configure and fast to implement.
For more information on how we can help transform your business using Microsoft Dynamics 365 Business Central, please contact us today.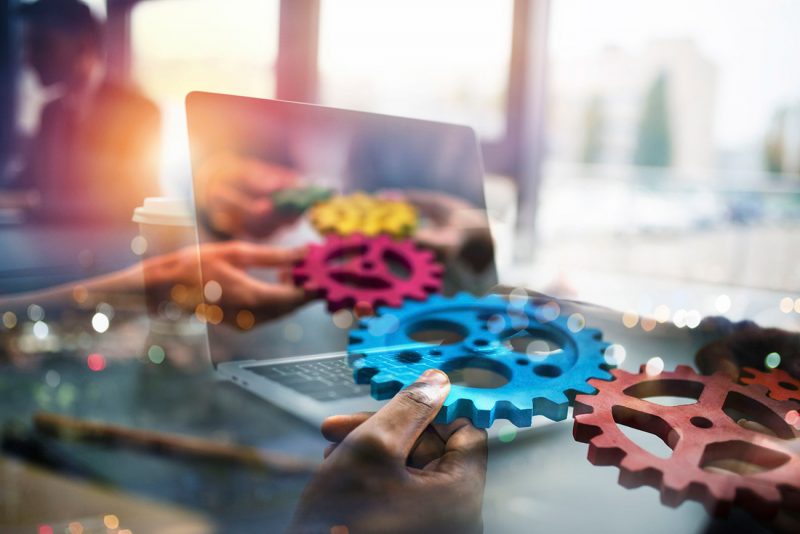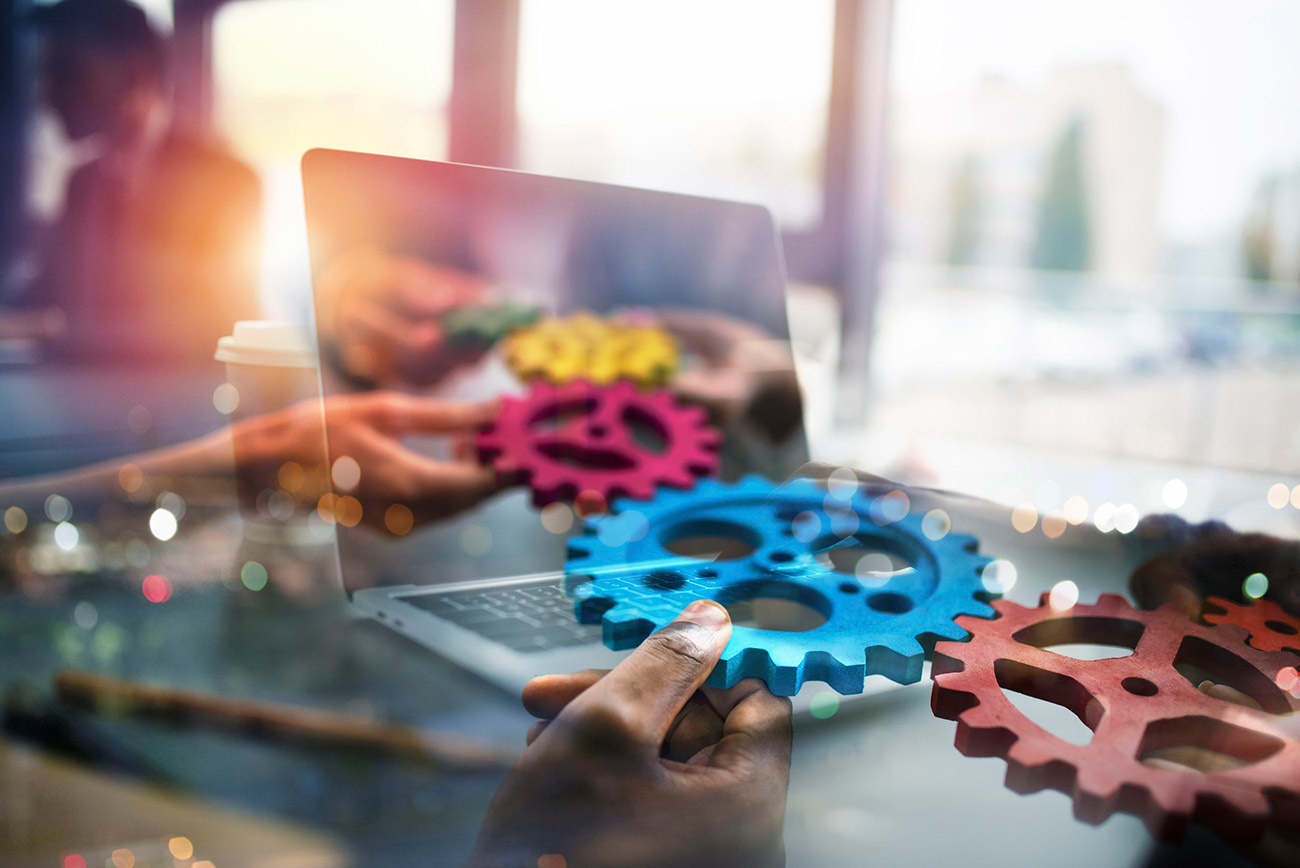 Other Dynamics 365 SME Solutions