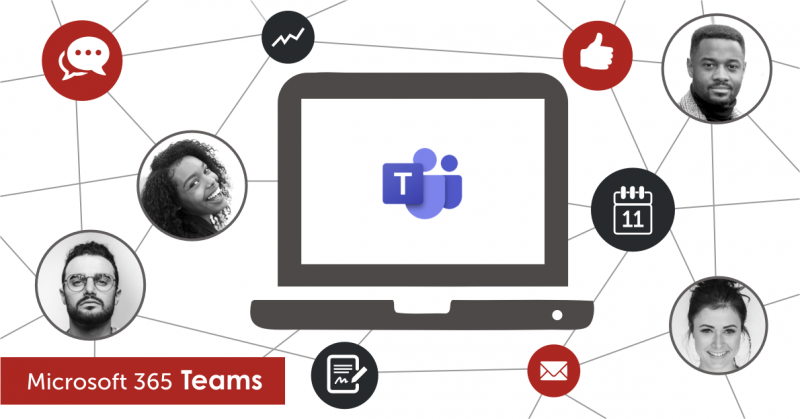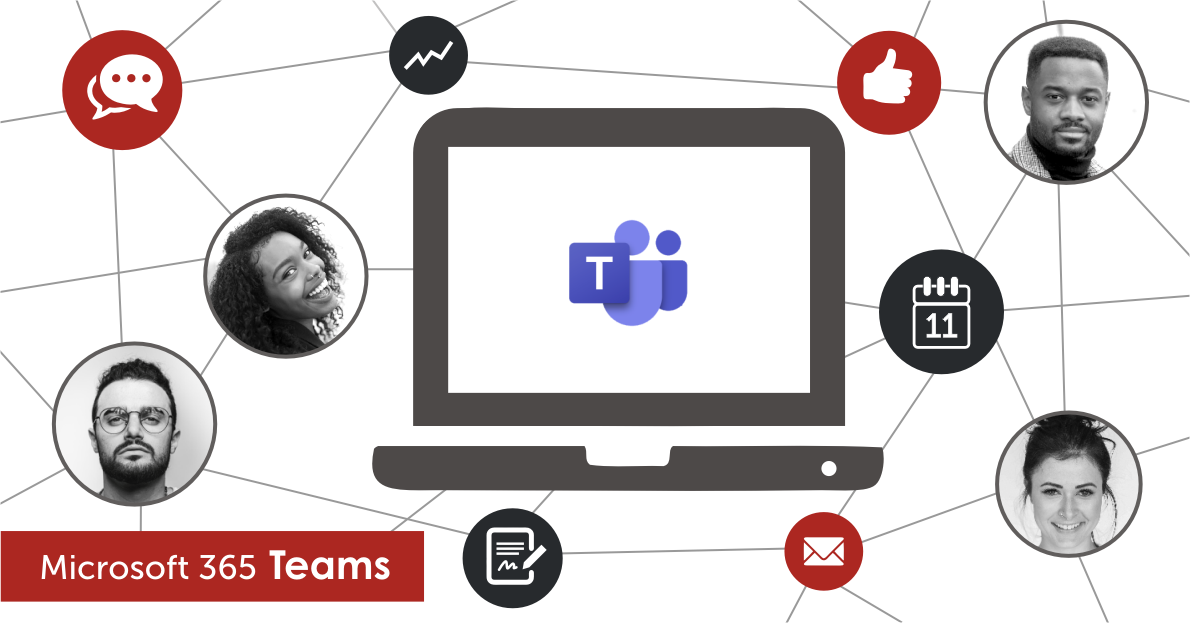 Microsoft Teams is a unified communication and collaboration platform that combines persistent workplace chat, video meetings, file storage, and application integration. It is the hub for teamwork in Microsoft 365 and enables employees regardless of geographic location to effortlessly work together.
Using Microsoft Teams as the foundation, organisations can discover new ways for staff to collaborate. Virtual meetings including audio, video, and Web conferences that can easily scale up to 500 000 users with anyone internal or external to the organisation having secure access.
The platform also enables making calls to external numbers with support for Teams delivered on virtually every platform imaginable. With Microsoft Teams, companies can bolt-on additional Microsoft and third-party services or even develop their own apps to match their unique organisational requirements.
The platform integrates all the required communications features in a centrally managed, secure environment that simplifies IT administration. Microsoft Teams is one of the most comprehensive collaboration tools for seamless work and team management available in the market today.
Other Microsoft 365 Solutions